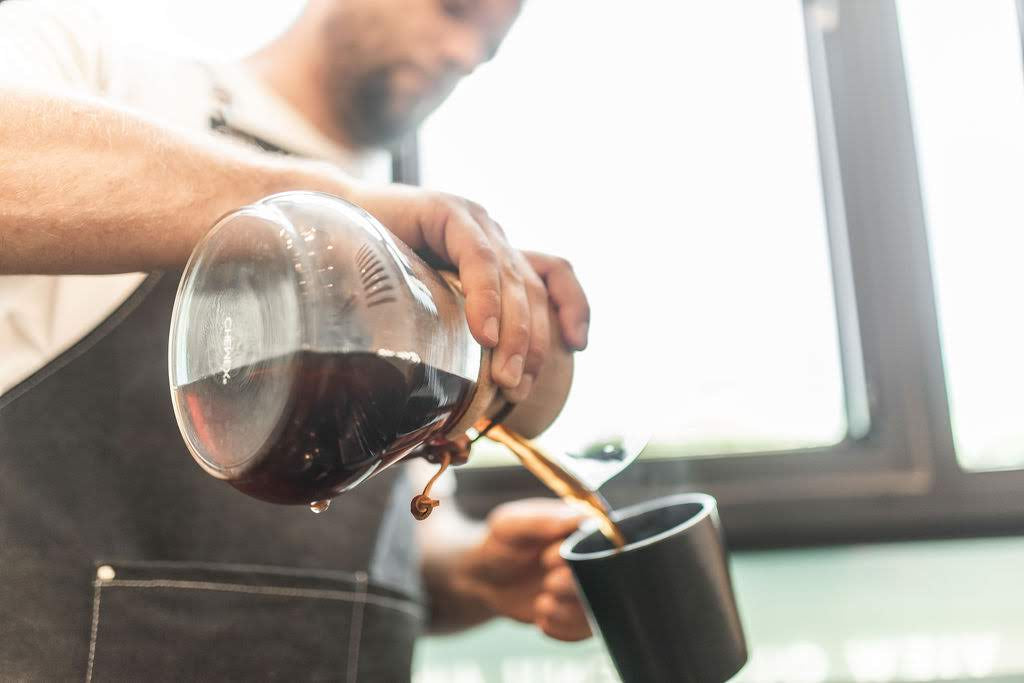 WANT TO SERVE COFFEE YOU'RE PROUD OF?
We handle all the coffee legwork. It's our job to source the best single origin coffees from around the world, roast them to perfection to bring out their best flavor qualities and then deliver that to you consistently.
2
KNOWLEDGE & TRAINING
We have in-depth knowledge & understanding of specialty coffee. We can consult with you on all your coffee education needs.
3
MACHINE SERVICING
We have dedicated service technicians on staff who are able to maintain and service all your grinders and espresso machines.
4
DESIGN & LAYOUT CONSULTING
We've made the mistakes already in designing 4 cafe's, so we can point you in the right direction.